Associates Make Commitment with Dominican Sisters of Peace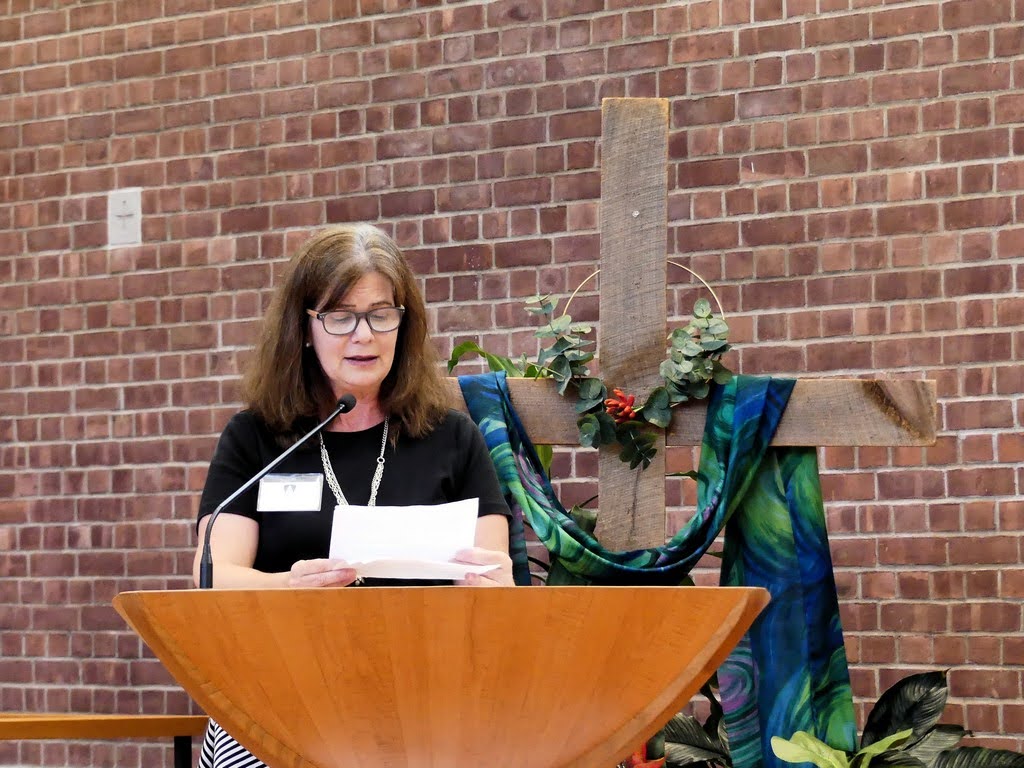 Joining the Dominican Sisters of Peace as an Associate represents a profound affirmation of one's commitment to serve and uphold spiritual values. It involves a pledge to extend peace, compassion, and goodwill, echoing the community's mission. Over one weekend in early August, the Dominican Sisters of Peace were blessed with not only one, but two commitment celebrations. 
 
On Sunday, August 6, 2023, Associates in Niskayuna, NY, welcomed a new associate. Discerning Associate Wendi Enright made her 2-year Commitment, eliciting heartfelt rejoicing. Both in-house and virtual attendees, comprised of associates, sisters, family members, and friends, witnessed this momentous event. A reception with refreshments and fellowship ensued, further enhancing the feeling of unity and shared joy. 
 
The celebration did not end there! Also on Sunday, August 6, Vallerie Maurice and Bernadette Woods committed as Associates during a Eucharistic Liturgy in New Orleans, LA. Fr. John Marse, OPA, led the ceremony, while Jacqueline Mayo, OPA, contributed an inspiring reflection. It was an occasion filled with jubilation as other Associates collectively renewed their commitments. A reception followed at the Bancroft House in New Orleans. 
 
When three people make a commitment as Associates, it not only highlights their personal dedication but also their trust and conviction in the Dominican Sisters' mission. By embracing this commitment, individuals like Wendi, Vallerie and Bernadette contribute to and further cultivate the Dominican Sisters' legacy.