Books
Please visit the DASS Library for books, articles, videos and web resources to discover "Resources for Sustaining the Dominican Charism."

Please visit New Priory Press, founded by the Dominican Friars of the Province of St. Albert the Great, to discover Dominican publications.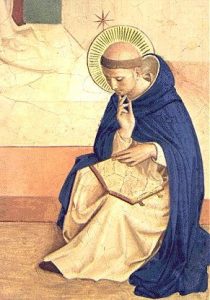 Recent Articles about Dominican Books
SINSINAWA, WI – Author and poet Austin Smith will lead Poetry of the Land for Sinsinawa Mound Center. Join us via Zoom from 7 to 8 p.m. Wednesday, Oct. 14. John Keats wrote that "the poetry of earth is never dead," and, indeed, from "The Georgics" of Virgil, with its sections on animal husbandry and […]
To see more articles about Dominican books please click here.