Books
Please visit the DASS Library for books, articles, videos and web resources to discover "Resources for Sustaining the Dominican Charism."

Please visit New Priory Press, founded by the Dominican Friars of the Province of St. Albert the Great, to discover Dominican publications.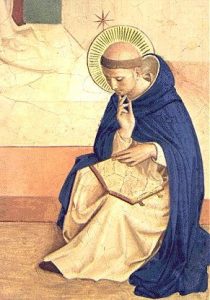 Recent Articles about Dominican Books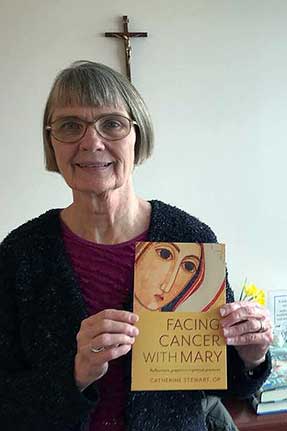 Springfield Dominican Sister Catherine Stewart, OP has a new book out called Facing Cancer with Mary: Reflections, Prayers and Spiritual Practices. This book is a personal reflection of Sister Catherine's cancer journey and the book is "richly accompanied with prayers and suggestions for the reader's own contemplation and journaling." Read article
To see more articles about Dominican books please click here.