Books
Please visit the DASS Library for books, articles, videos and web resources to discover "Resources for Sustaining the Dominican Charism."

Please visit New Priory Press, founded by the Dominican Friars of the Province of St. Albert the Great, to discover Dominican publications.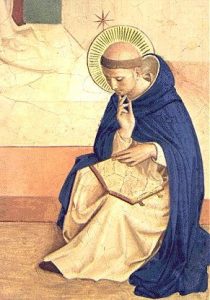 Recent Articles about Dominican Books
Dominican Sister of Sinsinawa and professor of New Testament Studies at Catholic Theological Union Laurie Brink, OP, released her book "The Heavens Are Telling the Glory of God: An Emerging Chapter for Religious Life, Science, Theology, and Mission" in January. Building on the work of Teilhard de Chardin, the New Cosmology integrates scientific facts and […]
To see more articles about Dominican books please click here.