Books
Please visit the DASS Library for books, articles, videos and web resources to discover "Resources for Sustaining the Dominican Charism."

Please visit New Priory Press, founded by the Dominican Friars of the Province of St. Albert the Great, to discover Dominican publications.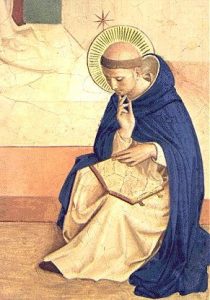 Recent Articles about Dominican Books
Submitted by Anne Lythgoe, OP (Peace) The Dominican Sisters of Peace are very pleased and excited to announce that the electronic edition of "Dominican Praise, a Provisional Book of Prayer for Dominican Women" is now available. Originally published in 2005 by eight Dominican congregations in the USA, Dominican Praise is a beautiful translation of the Liturgy of […]
To see more articles about Dominican books please click here.