Books
Please visit the DASS Library for books, articles, videos and web resources to discover "Resources for Sustaining the Dominican Charism."

Please visit New Priory Press, founded by the Dominican Friars of the Province of St. Albert the Great, to discover Dominican publications.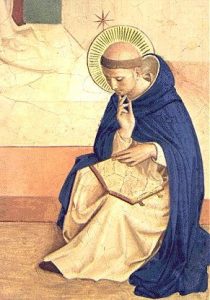 Recent Articles about Dominican Books
Dear Dominican Family, Scholars, and Friends, We are very happy to announce the release of the second iteration of the History of the Order of Preachers in the United States (OPUS) project: Preaching with Their Lives: Dominicans on Mission in the United States after 1850, on sale on November 3, 2020, from Fordham University Press. […]
To see more articles about Dominican books please click here.