Books
Please visit the DASS Library for books, articles, videos and web resources to discover "Resources for Sustaining the Dominican Charism."

Please visit New Priory Press, founded by the Dominican Friars of the Province of St. Albert the Great, to discover Dominican publications.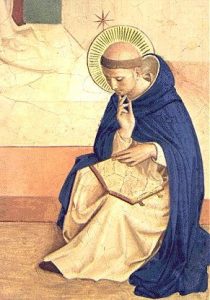 Recent Articles about Dominican Books
American Catholic Women Religious: Radicalized by Mission, a new book by Mission San Jose Dominican Sister Donna Maria Moses, is now available. The book depicts the significant role played by American Catholic Women Religious in the broader narratives of modern American history and the history of the Catholic Church. The book is a guide to fifty foreign […]
To see more articles about Dominican books please click here.