Books
Please visit the DASS Library for books, articles, videos and web resources to discover "Resources for Sustaining the Dominican Charism."

Please visit New Priory Press, founded by the Dominican Friars of the Province of St. Albert the Great, to discover Dominican publications.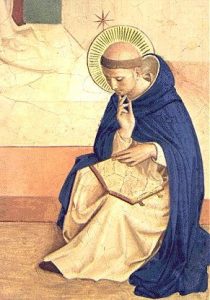 Recent Articles about Dominican Books
Chicago, IL, February 2, 2018 – The Dominican friars of the Central Province invite you to journey with them through Lent via their latest publication, GROWING IN FRIENDSHIP WITH GOD: DISCOVERING THE JOY OF LENT (New Priory Press, 2018).
To see more articles about Dominican books please click here.