Books
Please visit the DASS Library for books, articles, videos and web resources to discover "Resources for Sustaining the Dominican Charism."

Please visit New Priory Press, founded by the Dominican Friars of the Province of St. Albert the Great, to discover Dominican publications.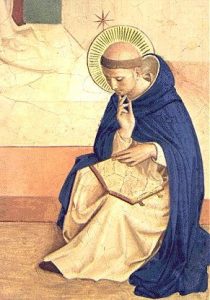 Recent Articles about Dominican Books
For forty years the U.S. Catholic Historian has published theme-based issues relevant to the history of American Catholicism. An upcoming issue will address the theme of Dominicans in the U.S. Catholic context. 2022 marks the bicentennial of the establishment of Dominican women religious in the United States. Submissions that take up the history of Dominican women are […]
To see more articles about Dominican books please click here.