North American Dominican Promoters of Justice, Peace and Care of Creation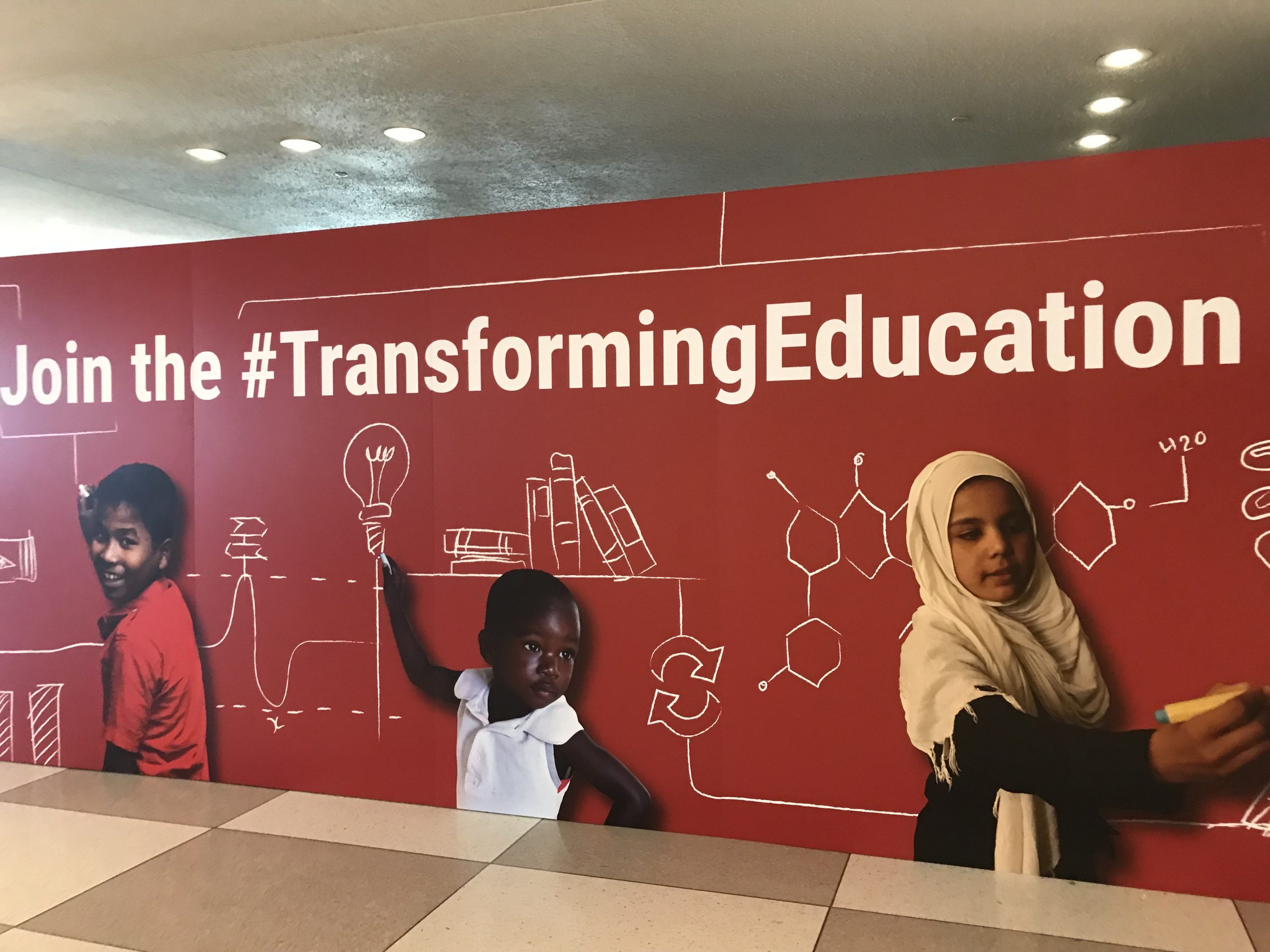 Hello, My name is Jill Buffetta. I am a junior at Marymount Manhattan College double majoring in International Studies and Politics and Human Rights. For the Fall 2022 semester I have the honor of interning with Sister Dusty at the Dominican Leadership Conference, an NGO in consultative status with ECOSOC. Over the past weekend I […]
Friday, August 26th was the completion of the Nuclear Proliferation Treaty Review. It did not provide much opportunity for civil society to join the multiple conversations on nuclear weapons. It was a tense month, and the outcome was incomplete in many ways. A lengthy document was submitted by France on behalf of 55 countries, which […]
Since October 2019, Adrian Dominican Sister Durstyne Farnan, OP, has given voice to the Dominican family on issues of concern as they are addressed at the United Nations. Sister Durstyne ministers as the Dominican Sisters Conference (DSC) representative at the United Nations. "My goal is to assist Dominican women in bringing their voice to the […]
The North American Justice Promoters priorities:
Climate Justice

1) The theological truth that creation, the precious common home for the whole of life, is God's. 2) The scientific truth that human behavior is causing grave harm to the environment, even to the extent of changing the climate. (Laudato Si') 3) The moral truth that we individuals, groups, and nations have the duty to reverse this destructive trend. Pope Francis, in Laudato Si' Care for Our Common Home and in his 2015 address to the United Nations, gave voice to the rights of nature.

Peace & Security for All Life

We extol the dignity of every human life, made in God's image, a truth revealed in Genesis. To live that truth we take a stand, by preaching and action, against all threats to human well-being. "The joys and the hopes, the griefs and the anxieties" of all people – of those threatened by war abroad or gun violence at home, of prisoners, of the sick, of children in the womb, of mothers in crisis – these too are our "joys and hopes…griefs and anxieties." (Cf. Gaudium et Spes, #1)

According to the United Nations, there are over 60,000,000 displaced people in the world today. Recent Popes and the U.S. Conference of Catholic Bishops have repeatedly defended the right of people to migrate whether they are fleeing poverty, political or religious repression, or violence. They call upon wealthier countries, like the United States, to open their doors to receive those coming to them in need.

Human Trafficking

There is the sociological and economic truth of the deplorable worldwide industry in human trafficking. For purposes of slave and sex labor, desperate men, women, and children are drawn into a vortex of degradation. We denounce the consumerist mentality by which human beings are turned into mere instruments of satisfaction and profit.

Economic Justice

Moved by the Prophets, inspired by Jesus, and guided by Catholic Social Teaching, we claim the truth that the fruits of creation and all that is produced from them have a universal destination – they are meant for all. The economy, enlivened by a healthy cooperation between private initiative and government, is to be at the service of the common good. We denounce global economic systems that value money and profit over the dignity of human beings and the life of the planet.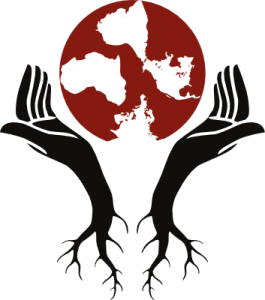 We recognize that each of these areas of injustice are rooted in racism, sexism, poverty, and oppression that give rise to violence. These root causes of injustice inform our study and search of truth. Such study helps guide us to commitments in the areas where we can be most effective individually and collectively.
"The ministry of the North American Dominican Promoters of Justice, Peace and Care of Creation is to encourage all members of the Order of Preachers and their associates to embrace a deepening of the Dominican charism to search for and preach TRUTH as it impacts the lives of people and planet."