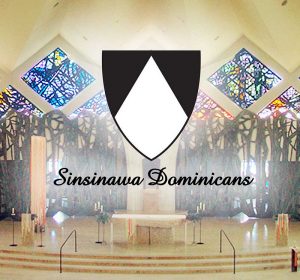 SINSINAWA, Wis.—Sinsinawa Mound is collaborating with the Alzheimer's and Dementia Alliance of Wisconsin to offer the Memory Café program. Beginning Thursday, February 25, a Memory Café will be held the last Thursday of every month from 1 p.m. to 2:30 p.m. at Sinsinawa Mound.
The program originated in Europe and has spread throughout the United States. People who are experiencing memory loss, mild cognitive impairment, early Alzheimer's or other dementia, along with a caregiver, come together to visit, share common interests, and enjoy refreshments and activities. Each Memory Café decides what their group will focus on. Ideas range from art and craft activities to sharing experiences such as travel or hobbies or whatever the group comes up with. Participants will find common understanding and a safe environment for those dealing with memory loss.
Memory Café is open to anyone in the tristate area. Please have a caregiver present. For more information, contact Coni LaBarbera at 608-748-4411, ext. 188, or visit our website at www.sinsinawa.org. Sinsinawa Mound, the Motherhouse for the Sinsinawa Dominican Sisters, is located in southwest Wisconsin on County Road Z, off Highway 11, about five miles northeast of Dubuque.