Books
Please visit the DASS Library for books, articles, videos and web resources to discover "Resources for Sustaining the Dominican Charism."

Please visit New Priory Press, founded by the Dominican Friars of the Province of St. Albert the Great, to discover Dominican publications.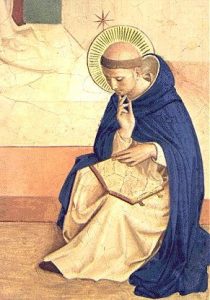 Recent Articles about Dominican Books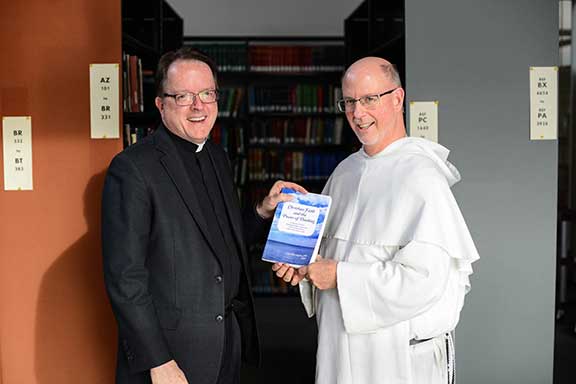 How do friars of the Order of Preachers – an Order founded around study, preaching, prayer and community – best commemorate eight-hundred years of their intellectual and spiritual tradition? Fr. Jay Harrington, OP, Regent of Studies for the Dominican Province of St. Albert the Great and Associate Academic Dean at Aquinas Institute of Theology (St. […]
To see more articles about Dominican books please click here.