Books
Please visit the DASS Library for books, articles, videos and web resources to discover "Resources for Sustaining the Dominican Charism."

Please visit New Priory Press, founded by the Dominican Friars of the Province of St. Albert the Great, to discover Dominican publications.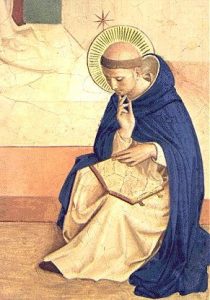 Recent Articles about Dominican Books
Dominican Sister of San Rafael Gloria Montanez, OP (author name: Gloria St. Joy), has written a children's book called Addie's One Wish to The Brightest Star. It is a fun and entertaining book about family and friends with family values of respect, love, and kindness woven through it which is suitable for children ages 5-9 […]
To see more articles about Dominican books please click here.